LIGHT MEDIUM AND HEAVY DUTY CANTILEVER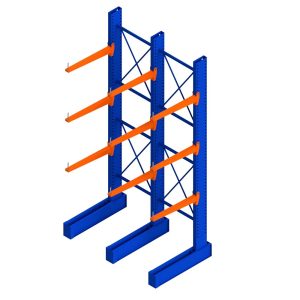 Customise your system with various arm lengths, Column heights & Capacities available on request.
Prices of Cantilever units DO NOT include Installation.
arm rating we stock (250kgs light duty) (500kgs medium duty) (1000kg heavy duty) per arm.
Arm length 700mm,900mm,1200mm
Column heights 2000mm,2400mm,3000mm,3600mm,4200mm,4800mm,6000mm
SINGLE SIDED OPTION

DOUBLE SIDED OPTION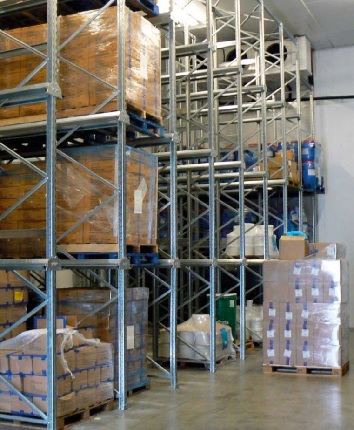 Galvanised Drive-In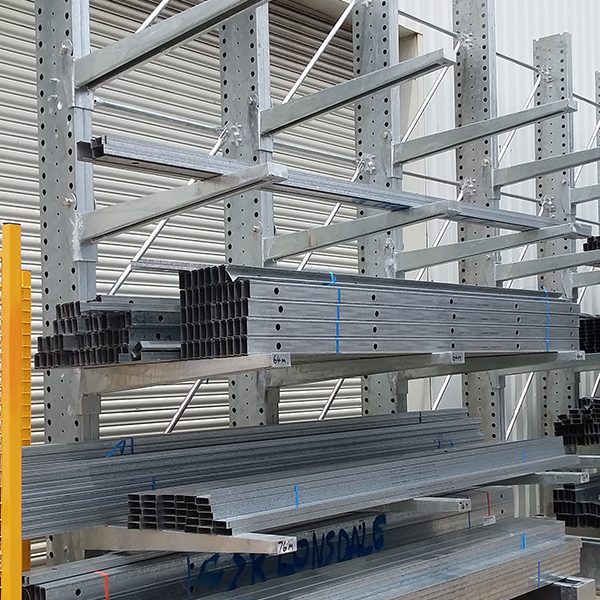 Galvanised Cantilever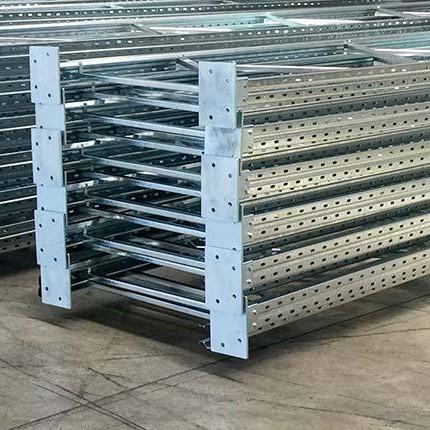 Galvanised Pallet Racking
Outdoor racking applications: When racking is exposed to wind actions
racking shall be designed in accordance with AS/NZS 1170.2:2011 (R2016)
Structural design actions Wind actions.
Please allow a 1-2 week lead time for galvanised racking orders for larger orders.
It's All about How
We Treat You
Our New & Used pricing structure allows our customers direct access to competitive pricing that others don't advertise.