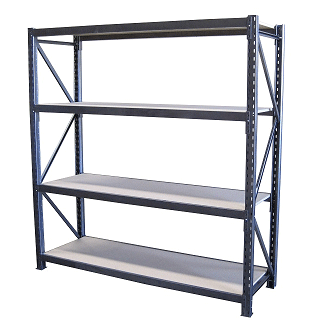 LONGSPAN FITTED WITH BOARD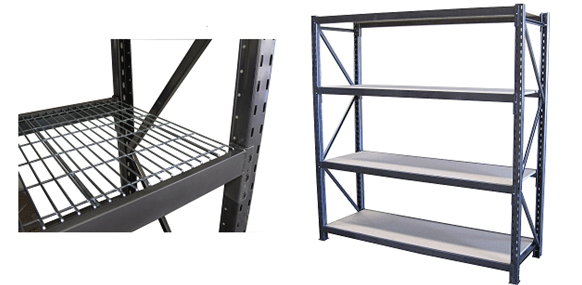 LONGSPAN FITTED WITH MESH DECKS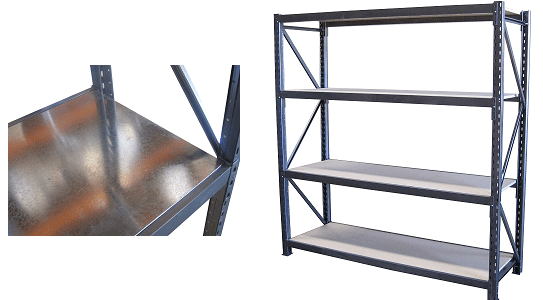 LONGSPAN FITTED WITH GAL PANELS

THE BENEFITS OF MPR LONGSPAN
1.LONGSPAN HAS A WEIGHT LOADING OF 400KGS PER SHELF UDL.
2.ALL FRAMES COME ASSEMBLED.
3.NO UN PACKING.
4.INSTALL TIMES DOWN TO 5 MINS PER BAY.
5.UNITS ARE AVAILABLE WITH BOARD, MESH, AND GAL PANELS.
6.LONGSPAN HAS A FOOTPLATE SO IT CAN BE TEK SCREWED TO FLOOR OF CONTAINER OR DYNA BOLTED TO CONCRETE FLOOR.
7.MORE COST EFFECTIVEAS YOU CAN JOIN ON TO UNITS.